Born in 2021 as a partnership of industry experts with a combined 100 years of industry experience in breeding, agronomy, and production from Hemp Genetics International and Tritium 3H, Verve serves the three main pillars of North America's high-demand hemp industry:
1. Grain: Seed varieties destined for use in the food industry.
2. Fiber: Seed varieties ideal for processing in manufacturing.
3. Feminized (fractioned): Seed varieties that increase profitability by producing only female hemp plants.
Tritium had forged a foundational relationship with FBN Canada (formerly Haplotech Inc.) founder Dr. Radisa Gjuric, an accomplished breeder with over 25 years of experience in private industry and academia. FBN Canada specializes in plant breeding techniques including marker assisted breeding, double haploid production and trait integration. The FBN hemp breeding program is one of the largest in Canada and one of the only hemp programs focused on true hybrid breeding. This delivers significant benefits in yield, plant vigor and crop uniformity.
Hemp Genetics International operated one of the longest-running hemp breeding programs in Canada, with 7 hemp varieties on Canada's List of Approved Cultivars. Started by legendary Pulse breeder Albert Vandenberg and operated by protégé Jessa Hughes, the HGI breeding program gives Verve an incredible collection of varieties with the strongest agronomic traits in the industry.
Together, these two programs make Verve a hemp development leader, combining proven winners with new technology to rapidly improve fit and function for growers and processors.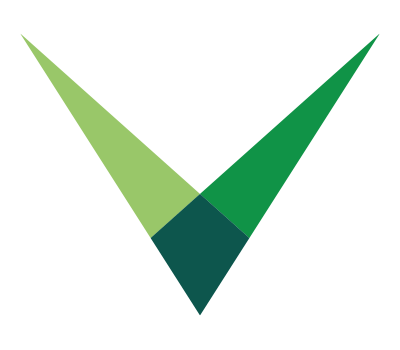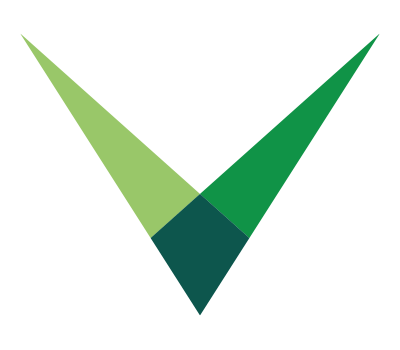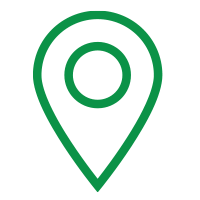 Saskatoon Office
226E Wheeler Street
Saskatoon, Saskatchewan, Canada
S7P 0A9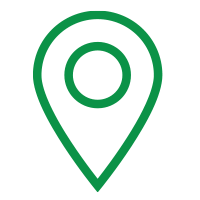 Alberta Office
Box 711
Coaldale, Alberta, Canada
T1M 1M6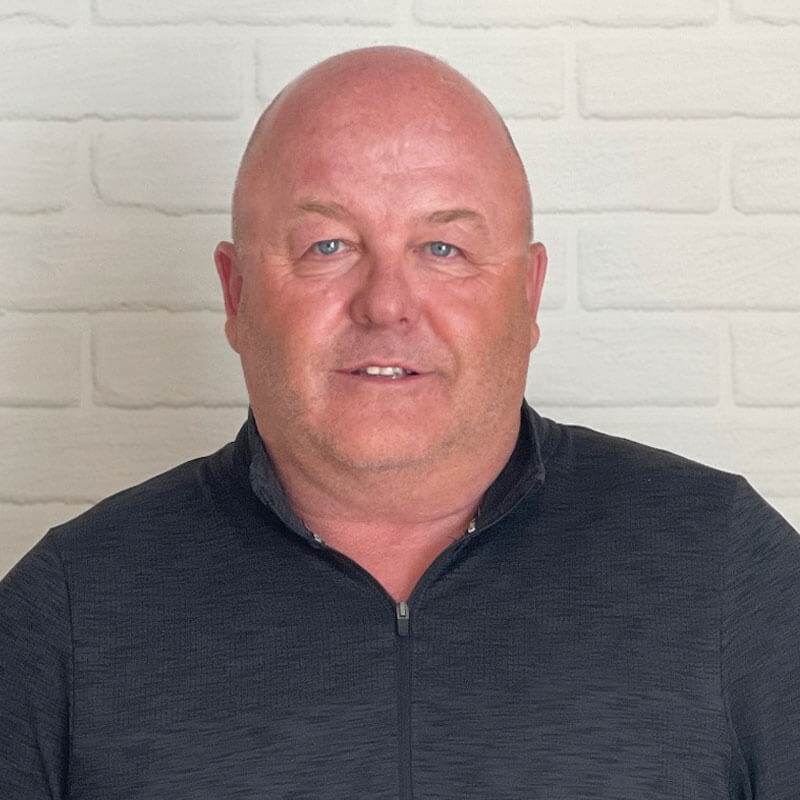 Jeff Kostuik (CCA)
General Manager
Jeff has always been involved in agriculture and developed a passion for hemp in 1998 when he started researching hemp agronomy and managing variety trials for Manitoba Agriculture as a research Agronomist. Jeff is a pedigreed seed grower and studied agriculture at the University of Manitoba. In 2012 Jeff obtained a B.G.S. from Athabasca University where he graduated with Distinction. He is a Certified Crop Advisor and is a member of the Manitoba Institute of Agrologists. Jeff is also a past director of the Canadian Hemp Trade Alliance, where he currently holds the position of Chair of the National Variety Trials Committee and Minor Use Registration.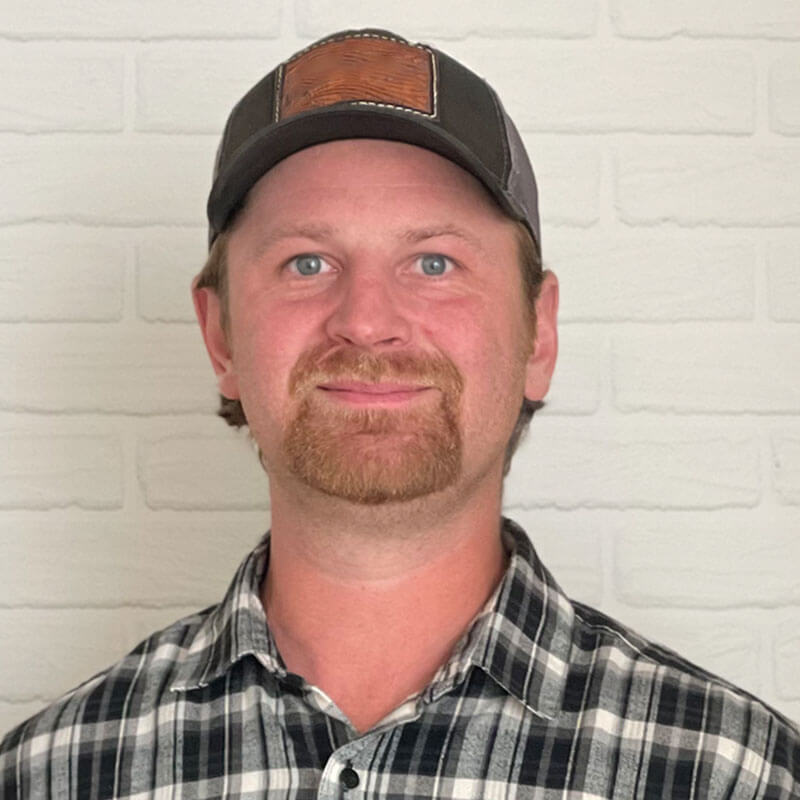 Jayme Hunter
Chief Operating Officer
Jayme Hunter has over 20 years of entrepreneurial experience in Alberta oilfield and agriculture sectors. Jayme owns and operates a family farm located at Caroline, Alberta, he founded and manages a small community minded investment fund, and owns and operates a real estate holding company focused on long term passive revenue assets.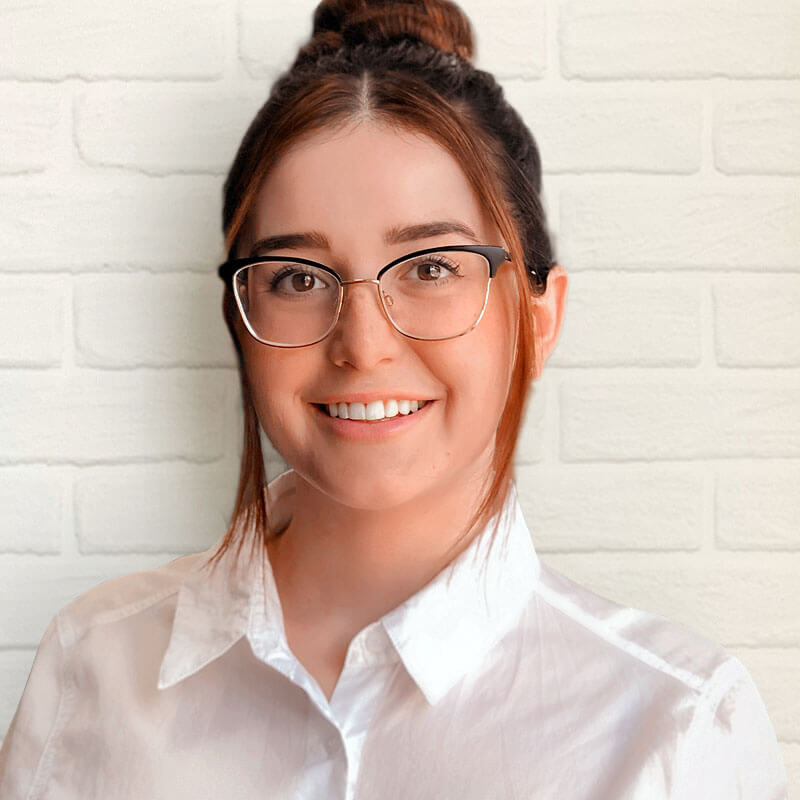 Jessa Hughes
Plant Breeder
Jessa Hughes graduated with a B.S.A. in crop science (Great Distinction) from the University of Saskatchewan in 2016. She then worked for Cargill as a breeding intern in their oilseeds program before pursuing a Master of Science. in plant breeding at the University of Saskatewan (2019). Jessa has been working as a plant breeder in the hemp industry for nearly 3 years. She is actively involved in the industry and is currently the Chair of the Breeding and Seeds Standards Subcommittee for the Canadian Hemp Trade Alliance. Aside from hemp, Jessa has experience breeding hybrid canola, field peas, faba beans and oats.
INTERESTED IN BUYING FROM US? FILL OUR PRODUCT INQUIRY FORM
Our research and genetics are focused on your success. Through market research and working with each customer, we create varieties that fill real needs, solving real problems for hemp growers.