Verve is making unprecedented investments in research and development of industrial hemp. We offer the latest in hemp genetics — high-yielding varieties designed to succeed on your farm, produced by industry-leading innovators. Our team has the longest history and most experience of any Canadian hemp seed supplier.
Below you'll see our full suite of products, including grain varieties used to grow hemp for the food industry, fibre varieties destined for use in manufacturing, and high-CBD feminized varieties that save you the hassle and guesswork of sexing and removing male plants from your fields.
We'll show you the perfect product for you.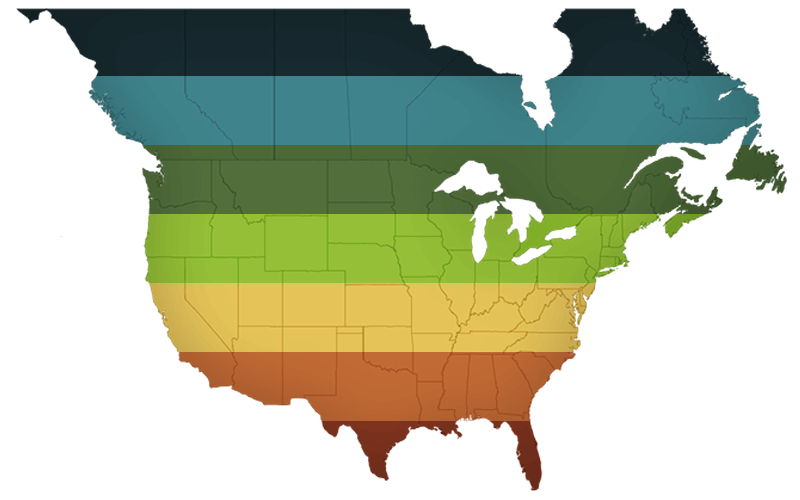 Zone 1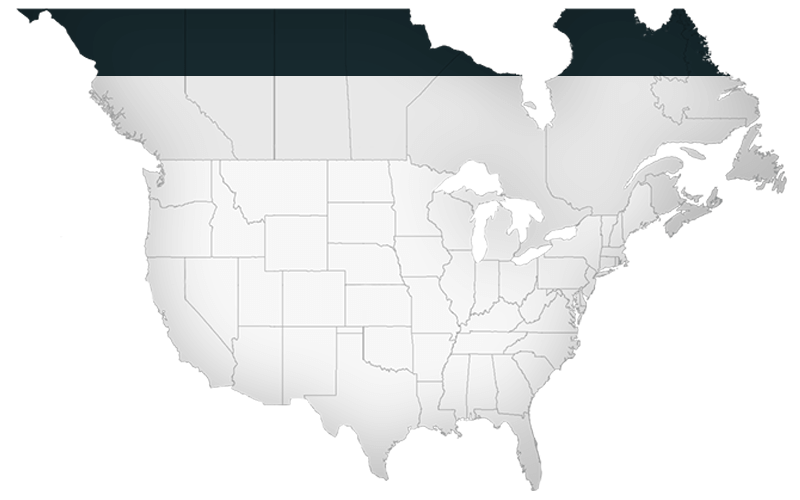 Zone 2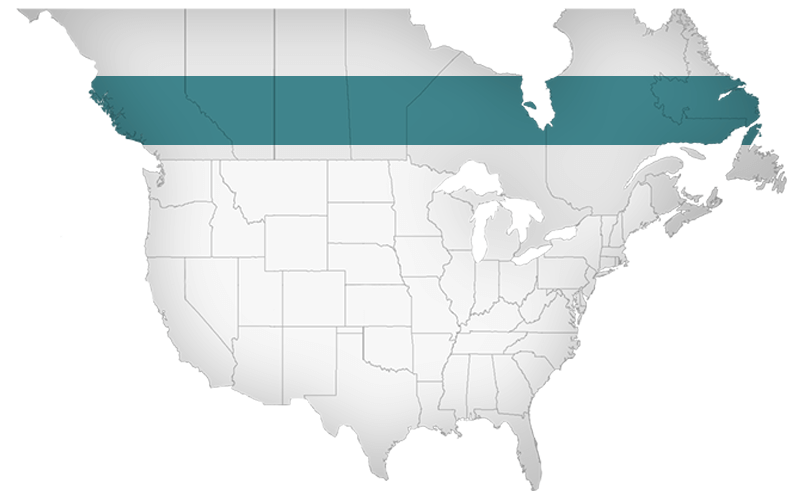 Zone 3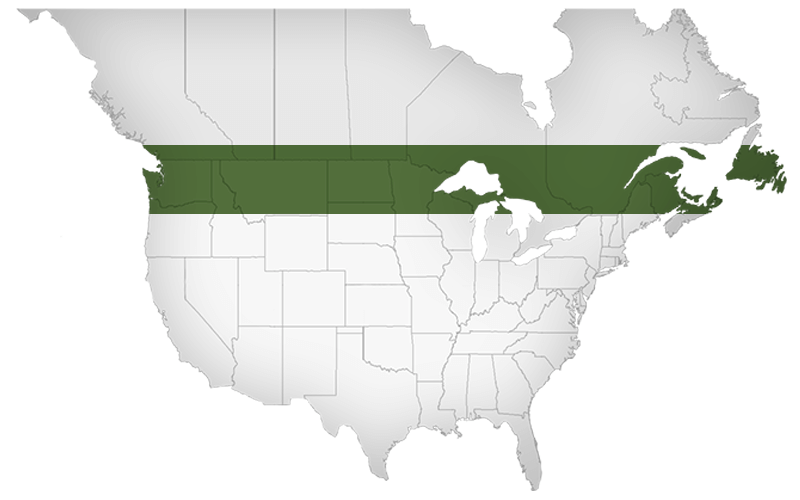 Zone 4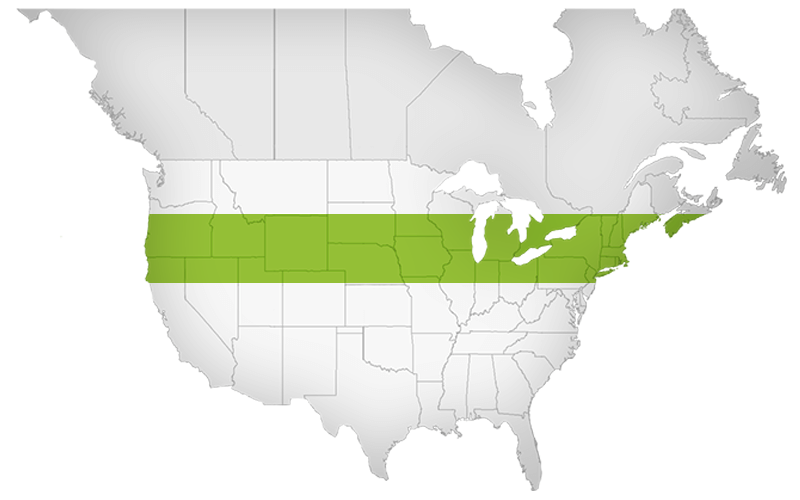 Zone 5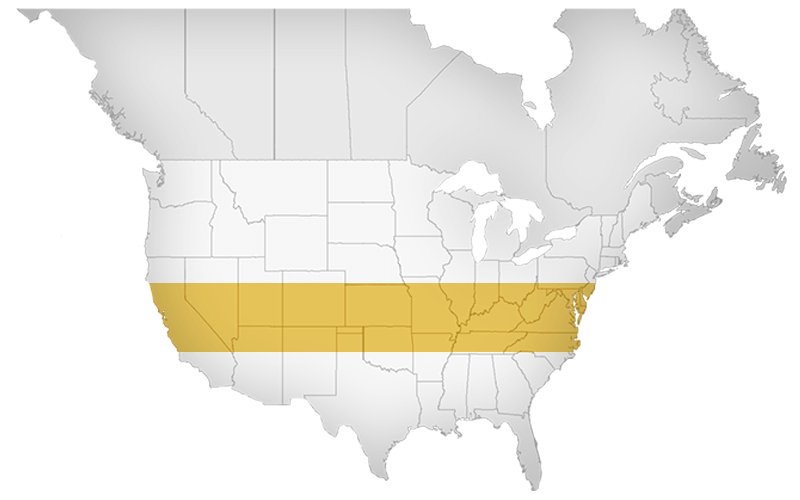 Zone 6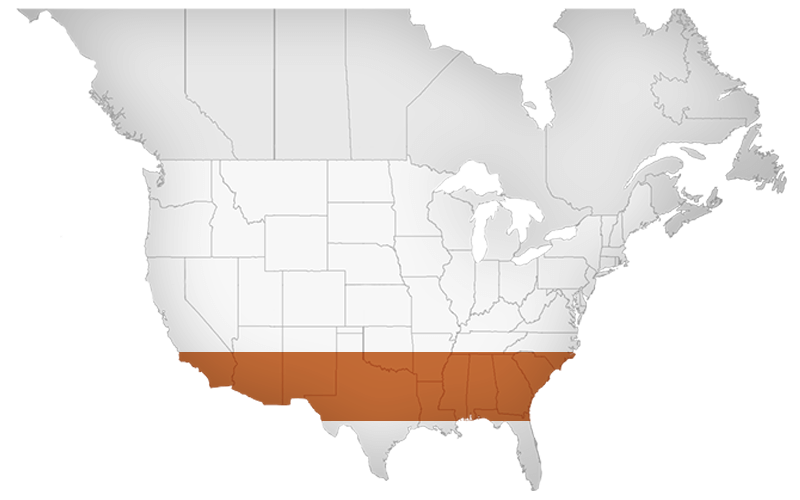 Zone 7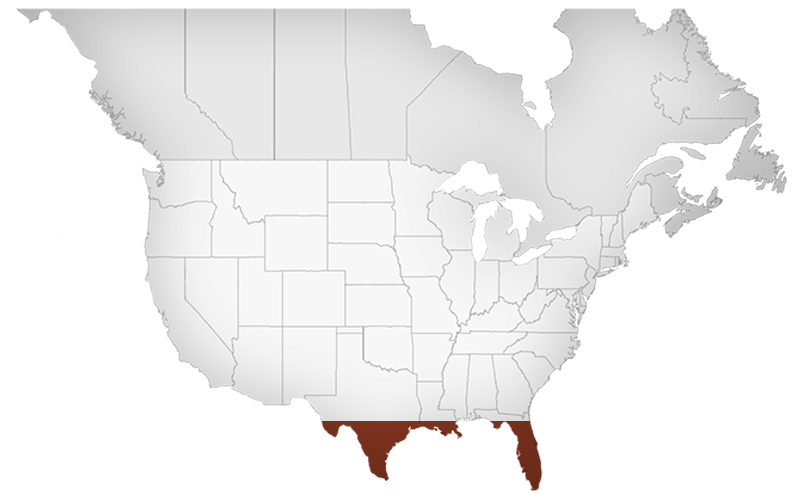 WANT TO KNOW MORE? FILL OUR PRODUCT INQUIRY FORM
The purpose of seed certification is to preserve genetic purity and varietal identity. It is an official AOSCA-agency program enabling seed companies to market genetically pure seed.
Standing behind the Verve Seeds brand is more than 30 years of official Pedigreed seed production experience. With seed production capacity in USA Canada, South America, New Zealand and the EU, Verve Seeds has the ability to move new hemp genetics quickly from breeder through to Certified seed available for growers.
WHAT'S YOUR PREFERED SALES PATH? DIRECT TO YOU OR DEALER?