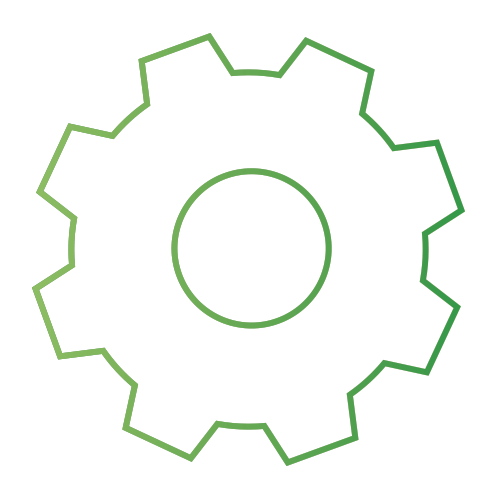 APPLICATIONS
A grain variety with a twist. Indigo has purple flowers packed with grain. Indigo has a 110 day maturity.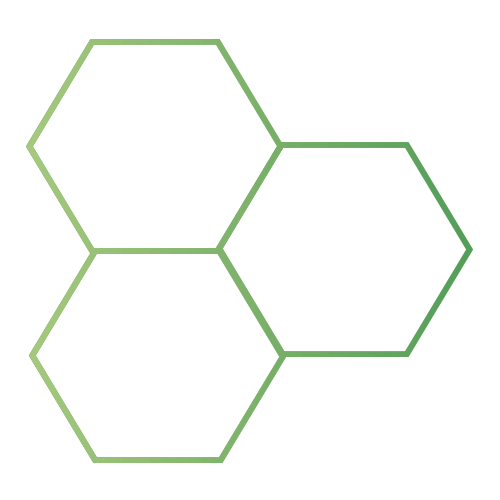 KEY CHARACTERISTICS
Variety Purpose: Flower Seed Grain Fibre
Variety Type: Open Pollinated
CBD Average %: ~3.5% CBD
Test Date: 2 years of data
Origin: Canada
Female to Male (average): 60% female
Weeks to maturity (Canada – 50 degree latitude): 105+ days
Net weight (avg weight of dry biomass) (lb/ac – NDSU 2018): NA
Germination rate %: 85-95%
Ratio of CBD to THC (variable) 30:1 CBD:THC
Plant height (Canada – 50 degree latitude):100-150 cm
Growth habit (bushy/tall): med
How close to plant: Solid Seed
Flower period (time of flowering): 55 days after seeding
Potential time seed to harvest: 105+ days
Potential yield range (NDSU data 2018 – lbs/acre of grain): >2000 lb/ac in private trails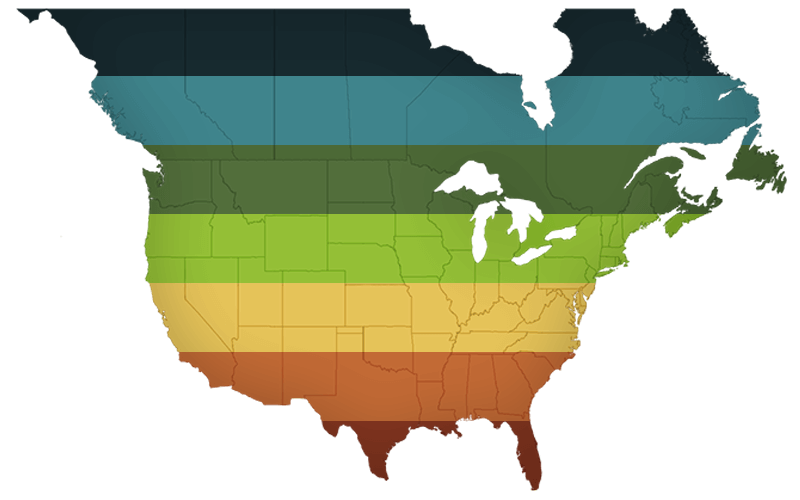 GROWING CONDITIONS
BASED ON GEOGRAPHY
Verve varieties are well adapted to Canadian Latitudes. US and International interested customers should note our varieties are best suited to growing North of the 40 Degree Latitude due to being photoperiod sensitive varieties.

STAY CONNECTED WITH INDUSTRY-LEADING INNOVATORS
Stay up to date with our newsletter.