Used in dual-production systems for fiber and grain, CRS-1 has often been used in organic production systems for additional weed competition thanks to its tall stature.
Seeding Date Plant Height
Seeding Date Plant Height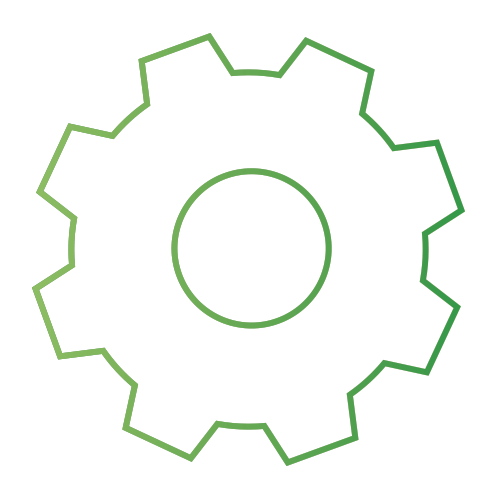 APPLICATIONS
CRS-1 end use varies based upon where it is grown. Currently, it competes well as a fibre variety in the northern latitudes of Canada. In the USA, CRS-1 is not as tall, resulting in good harvestability for both organic and conventional systems.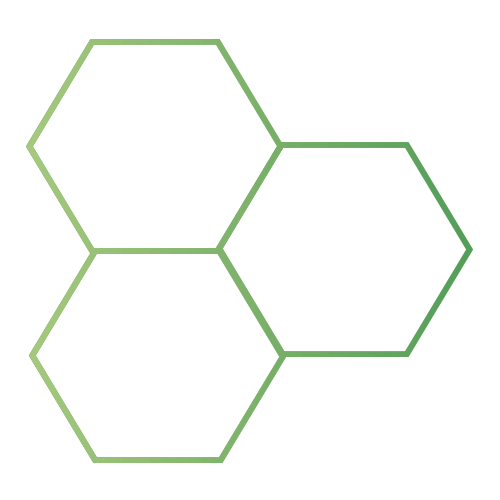 KEY CHARACTERISTICS
Registered in 2006
Large seeded, dioecious variety
End uses: food, fiber, and CBD
High grain yielder
Kernel weight: 20 grams/1000 seeds
Time of flowering: 45-55 days after seeding
Disparity of female flowering to male flowering: 8-10 days
Plant height at 50 degrees latitude: 150-200 cm
Days to maturity: ~110+ days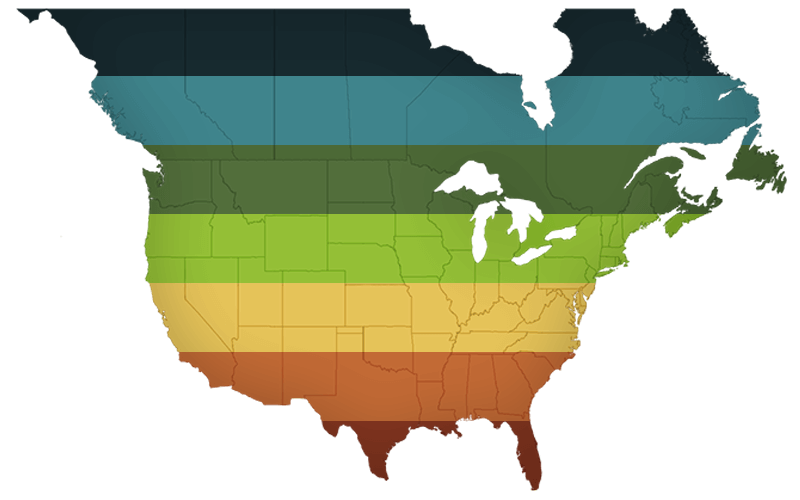 GROWING CONDITIONS
BASED ON GEOGRAPHY
Verve varieties are well adapted to Canadian Latitudes. US and International interested customers should note our varieties are best suited to growing North of the 40 Degree Latitude due to being photoperiod sensitive varieties.

STAY CONNECTED WITH INDUSTRY-LEADING INNOVATORS
Stay up to date with our newsletter.